This global pandemic has had a huge effect on our community.
We hope that you will find some support from the resources you find here:


Chandra Gosh Ippen recently released a wonderful book (in Spanish and English!) that might be helpful for parents and young children. Chandra is currently the Associate Director of the Child Trauma Research Program at UCSF and the Director of Dissemination and Implementation for Child-Parent Psychotherapy (CPP). She has co-authored over 20 publications related to trauma and diversity-informed practice.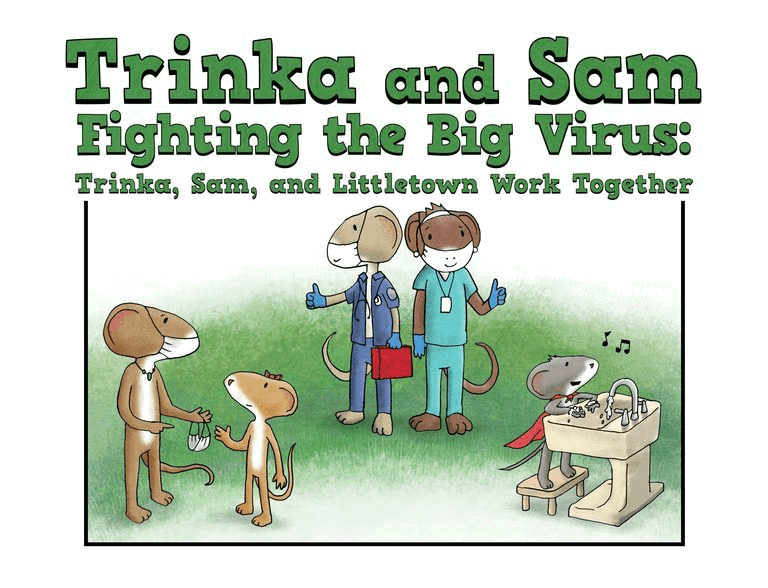 ---
For families in Contra Costa County looking for COVID-19 RESOURCES for undocumented immigrants.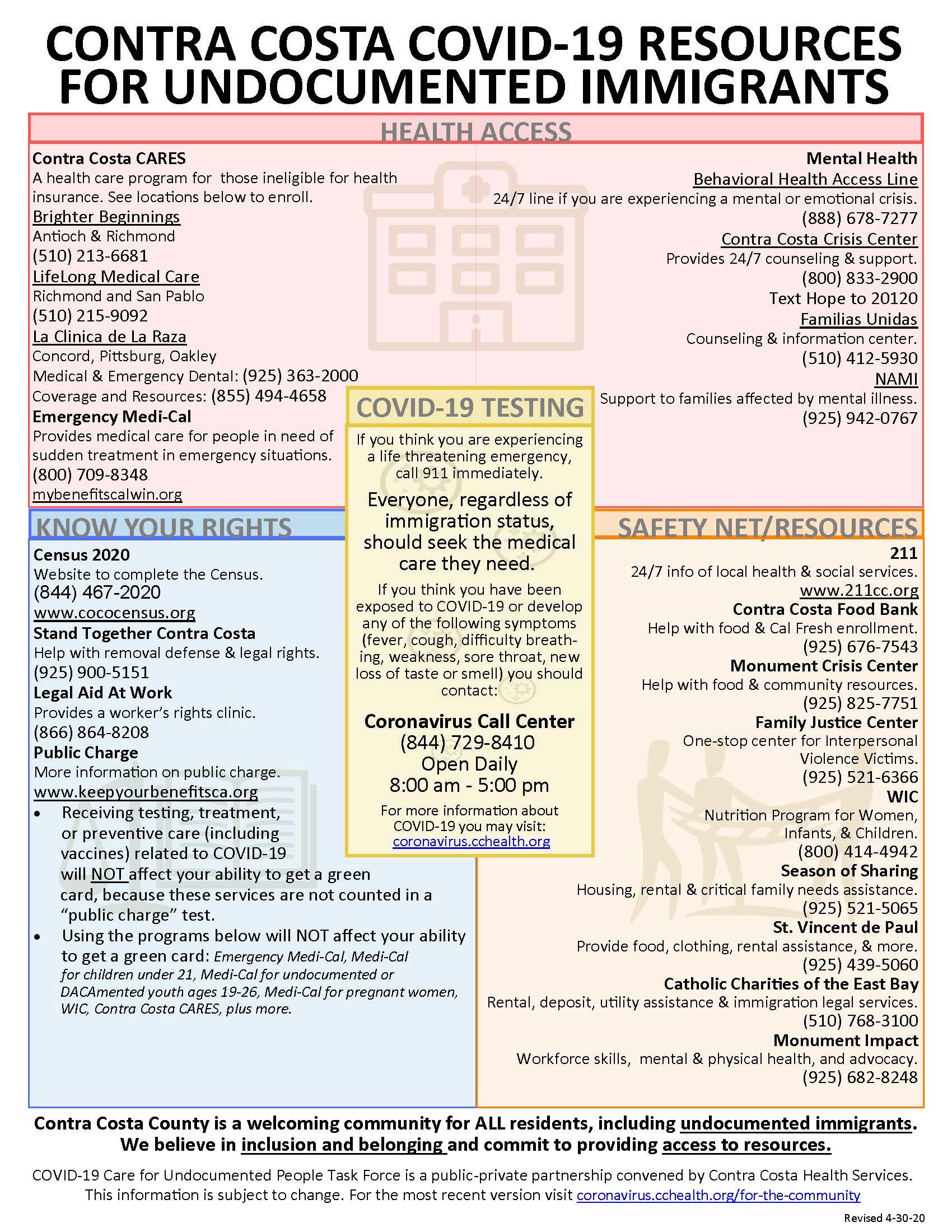 ---
For resources in the City of Richmond please take a look at the Richmond Main Street Community Resource Directory.

---